PROJECTS COMPLETED
Our latest completed floating walkway projects are listed below. We have worked on floating walkways on a myriad of projects, including mining tailing ponds, oil tailings reservoirs, hydro mining, dredging and dewatering projects, the Xrosswater floating walkway system is applicable to many different scenarios.
Malcolm Harrison
2020-07-03T07:00:50+01:00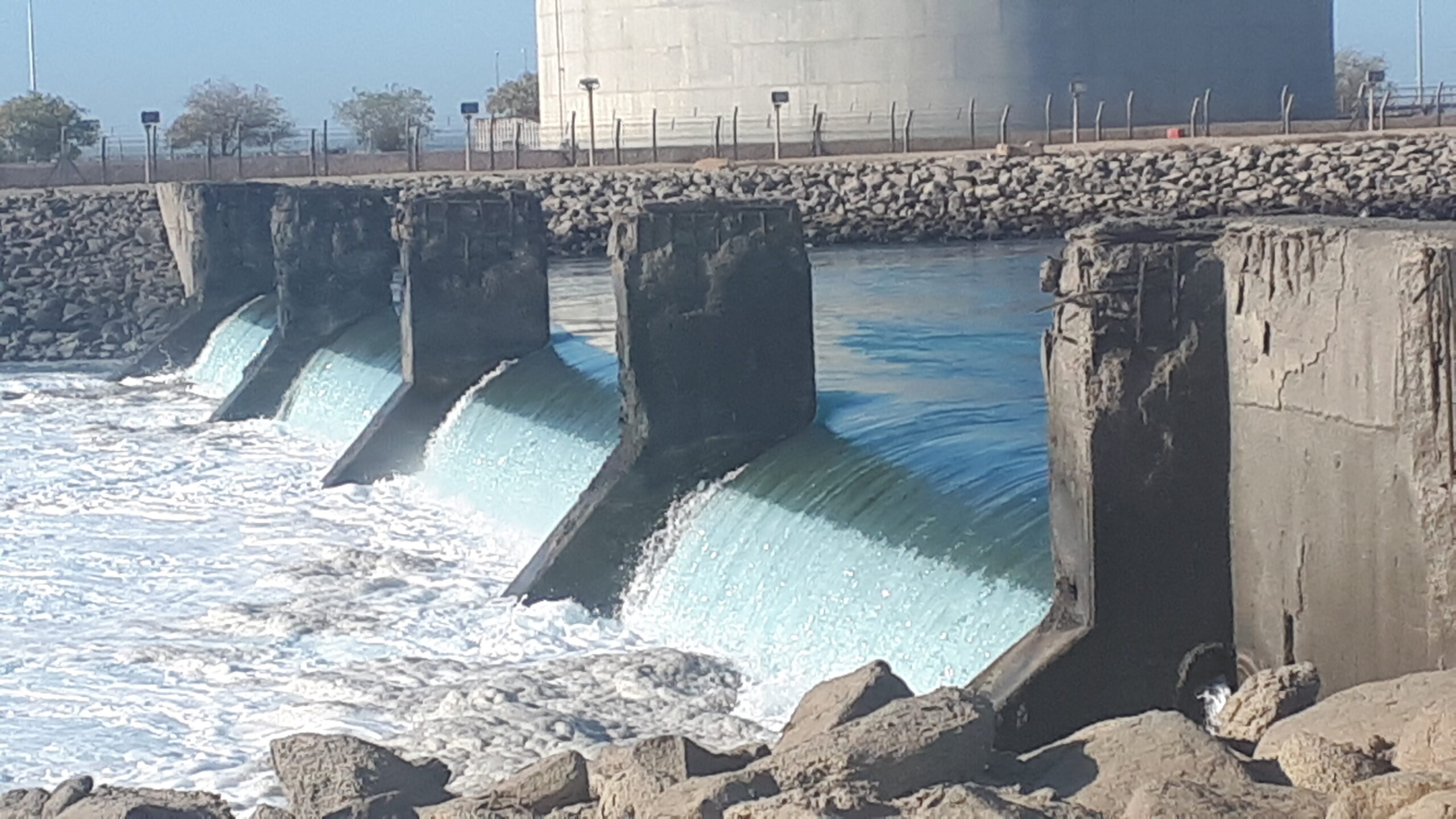 As experts in Industrial Marine applications, Xrosswater Gmbh has secured the contract from a subsidiary of Aramco in Kingdom of Saudi Arabia to complete a 140m walkway through fast moving water on the edge of a weir. to allow access to rehabilitate the concrete piles. The weir, driven by 8 massive sea water pumps is 90 meter wide, 5 meter deep and flows at approx. 2mps over the weir wall. The water supply is the out-let from one of Saudi Arabia's key hydro electric and water desalination plants which is of critical infrastructure importance and is under constant security surveillance. Watch this space for further information.